WORD & WORLD: THEOLOGY FOR CHRISTIAN MINISTRY
Word & World is a quarterly journal of theology, published by the faculty of Luther Seminary, that is meant for readers who are concerned for Christian ministry in and to the world. The journal seeks to relate the word of God to the contemporary world and to relate theology to Christian ministry.


For over forty years, Word & World has presented theological articles and book reviews of interest to scholars and students but geared more directly toward those engaged in Christian ministry. Each 100+ page issue contains articles on the theme of that issue along with features such as "Face to Face" (different or opposing views on current questions in church and world); "Texts in Context" (providing preachers and teachers with reflections, insights, methods, and models to help in proclaiming the biblical message in a particular context); and substantial book reviews.


At Word & World, we take our conjunctions and prepositions seriously.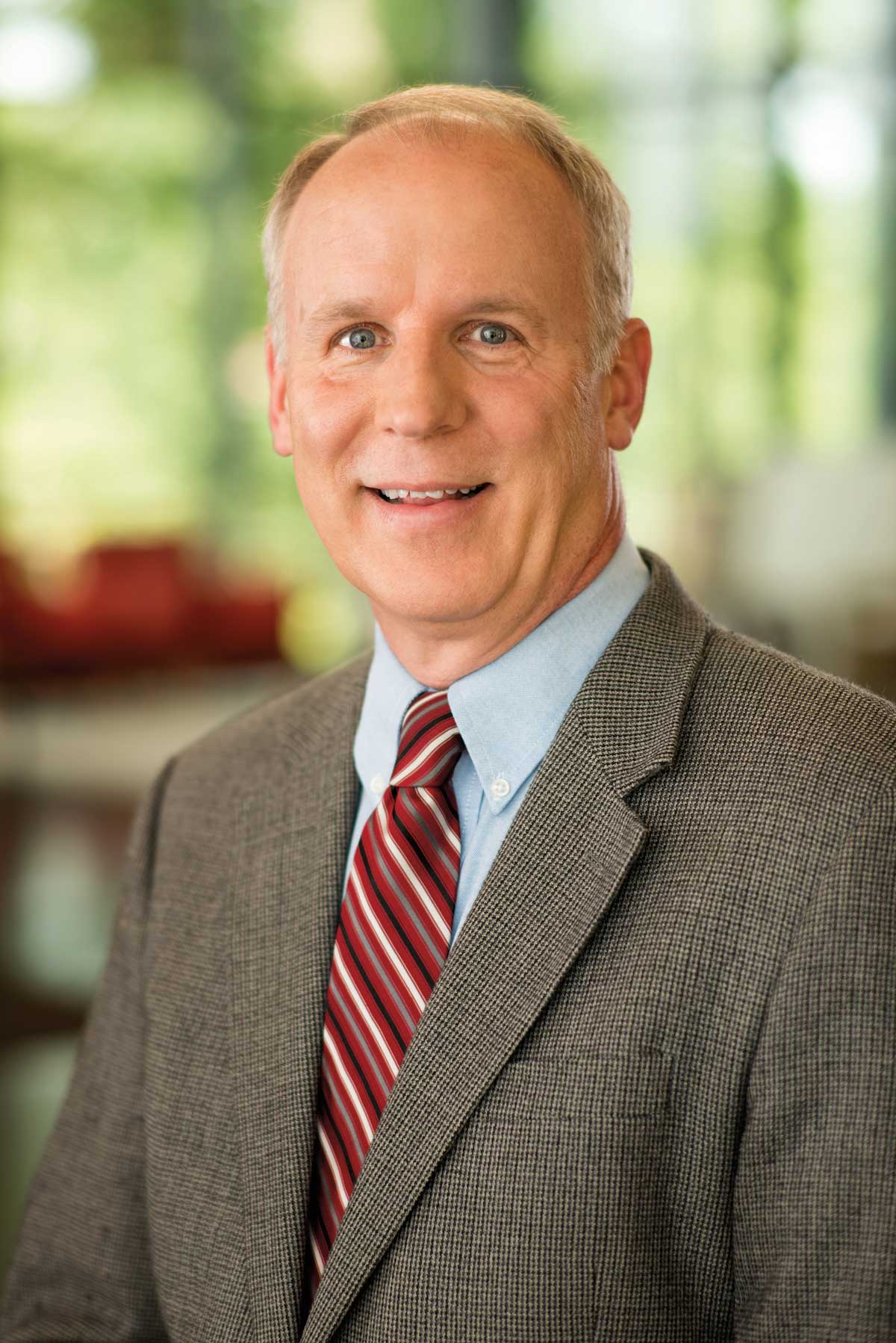 From the Editor Mark Granquist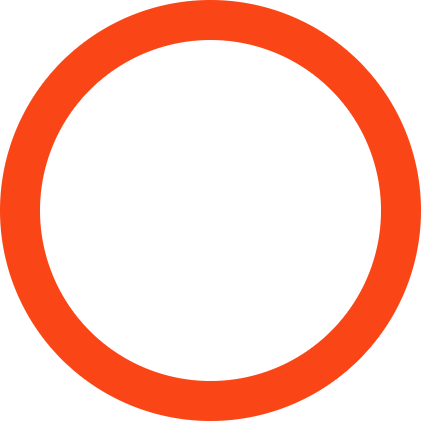 Things flow both ways across an "and." Word is in conversation with world. We seek to inform and to be informed. We speak and we listen. We welcome the open connection because we believe both word and world belong to God.

We are Theology for Christian Ministry
There is direction in a "for." Theology is for the work of God in the world; it is for the ministry of the church; it is for the gospel. We recognize that if theology is for ministry, neither theology nor ministry will remain unchanged. Such change we do not fear for it is the change that comes with life and growth.

We invite you to join us in a conversation about theology and ministry, about word and world, that has—we think—both proper openness and clear direction.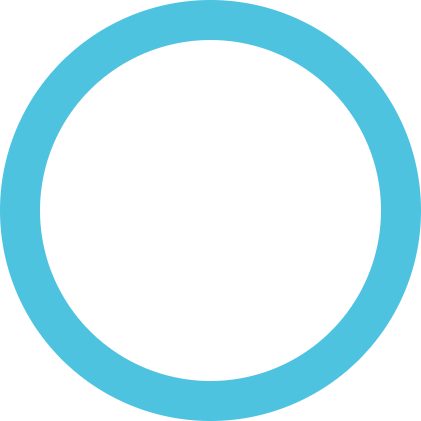 WORD & WORLD
BOARD MEMBERS
Associate Professor of Church History, ex officio
Professor and Elva B. Lovell Chair of Old Testament
Professor of Biblical Preaching
Professor of Systematic Theology
Assistant Professor of New Testament
Director of Stewardship Leaders
Professor of Reformation History and Theology
The Importance of the I-You Relationship for Faith and Life – Beth Leneel Tanner
What Are They Saying (and Not Saying) About Vocation
Healthy but Not Well – Reflections on Vocation and Wellness